DapuStor to Attend PCI-SIG Developers Conference 2022 in the USA
27th Jun,2022
browse number:266
DapuStor
The PCI-SIG Developers Conference 2022,held on June 21, 2022 in Santa Clara, California, USA, is for its 900+ member companies that develop and bring to market new products utilizing PCI Express® technology. It's an opportunity to learn directly from the industry's PCIe® experts and participate in technical trainings to gain best practices to improve product roll-out and interoperability. As a leading enterprise storage brand in China, DapuStor was also invited to participate in the event.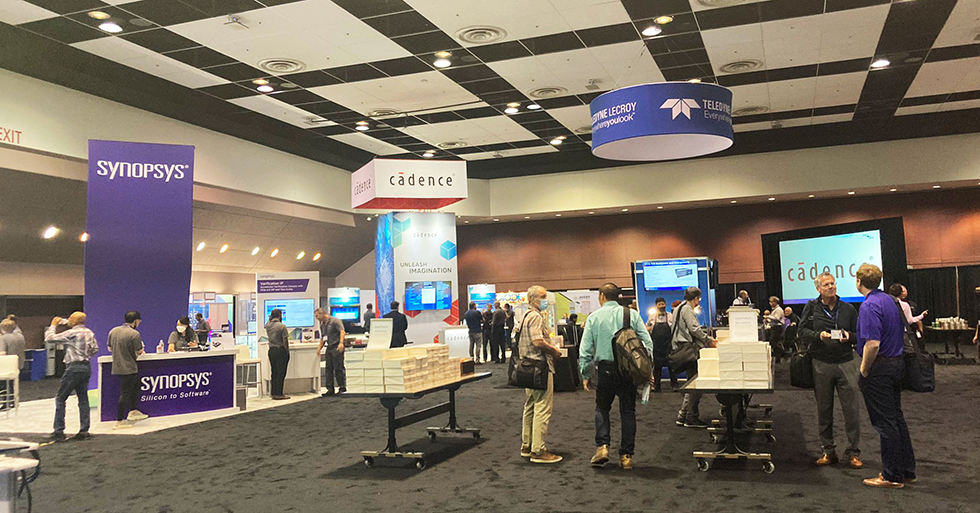 SSDs are more widely used in enterprise applications, and SSDs with the PCI Express transport specification have greater performance advantages over traditional SAS and SATA products and are now the first choice in data centers.
PCI-SIG announced the new PCI Express 7.0 (PCIe 7.0) specification. The new standard will double the bandwidth of PCI Express 6.0, continue to deliver low latency, improve power efficiency, and deliver 128 GT/s raw bitrateand up to 512 GB/s bidirectional transfervia x16 configuration.
DapuStor's Roealsen5, Xlenstor2 and Jiaorong5 Series of PCIe® 4.0 SSDs, which earned PCI-SIG® Certification this January, are all presented at the PCI-SIG Developers Conference 2022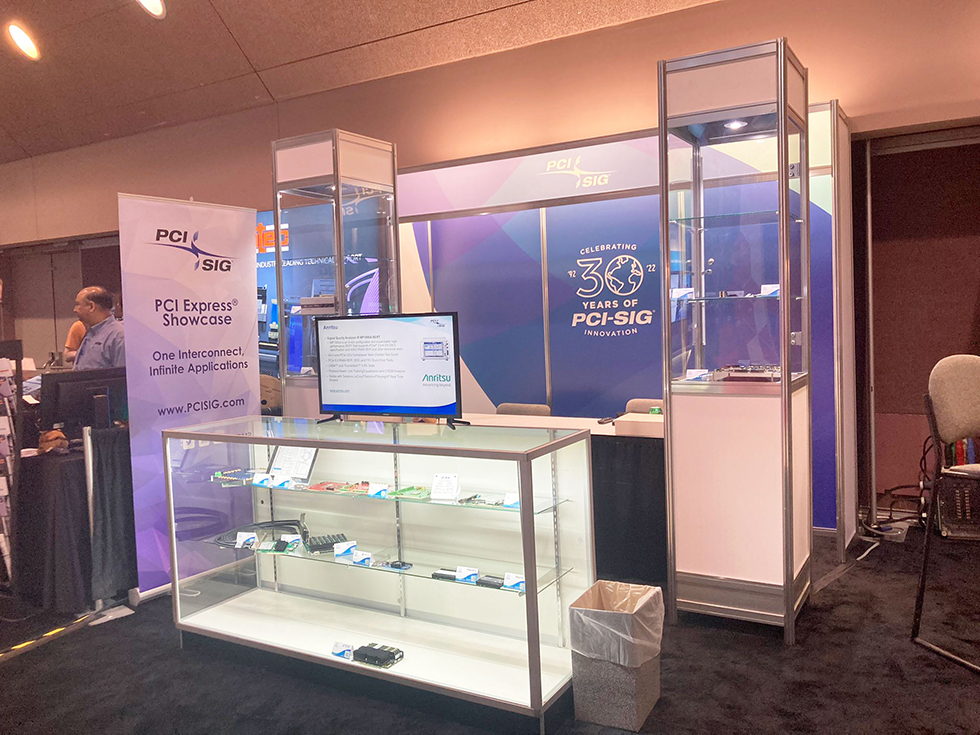 DapuStor is now the only brand in China to mass produce PCIe 4.0 enterprise SSDs based in-house controller. The certified PCIe 4.0 enterprise SSDs include the Roealsen5 series of enterprise SSDs and the Xlenstor2 series of SCM, both based on the current mainstream PCIe Gen4x4 transfer protocol.

The Roealsen 5 series is designed and built on DapuStor DP600 controller firmware with the latest 3D enterprise TLC NAND from KIOXIA. Such a unique combination creates industry-leading SSDs with high speed, superior reliability, low latency, and excellent power efficiency, bringing optimised TCO to enterprise IT and cloud facilities. The Roealsen 5 series is an ideal solution for core data storage scenarios in different fields, such as enterprise IT, logistics, Internet, finance, intelligent manufacturing, and AI.
In 2019, DapuStor launched the Xlenstor series, becoming the second manufacturer in the world after Intel to be able to produce SCM. The new generation Xlenstor2, one of its most powerful SCM products of the moment, reaches a maximum sequential read speed of 7GB/s and a maximum sequential write speed of 6GB/s, reaching the world's leading level for Fast SSD products.
DapuStor will continue to follow the development philosophy of being driven by technological innovation and market demand, while popularizing PCIe 4.0 enterprise SSD applications, we will increase our investment in technology development and plan to launch PCIe 5.0 certified products by the end of this year.