DapuStor Attended NAS2021
29th Sep,2021
browse number:217
DapuStor
The 15th International Conference on Networking, Architecture, and Storage (NAS 2021) was held at Riverside, CA. from 24 to 26 October 2021. The conference was sponsored by the IEEE and] more than two hundred experts from academia and industry attended the conference.
Dr. Yafei Yang, CEO of DapuStor, was invited to deliver a speech entitled "Making eSSD Smarter and Faster", sharing DapuStor's innovations in computable storage, edge computing, low-latency SCM technology and intelligent storage, as well as its product lineup.
Dr. Yang Yafei's presentation was well received by the experts in attendance.Professor Laxmi Bhuyan, Chairman of the NAS Conference, spoke highly of the presentation, saying that DapuStor is at the forefront of the flash storage industry as a fast-growing startup that has made breakthroughs in the enterprise storage space. Data centre experts from Facebook, Google and Cisco spoke at length with DapuStor about the performance and specifications of enterprise-class SSDs, as well as customisation requirements and recommendations.
The conference has accepted 41 outstanding technical papers from hundreds of international submissions, covering a wide range of areas such as storage controllers, storage devices and data centres. DapuStor's Vice President, Yunxin Huang, published an article on "New Processing In- Storage Accelerator for Text Searching", which describes how to implement complex text search functionality within an enterprise SSD. This article demonstrates DapuStor's technical capabilities and product development capabilities.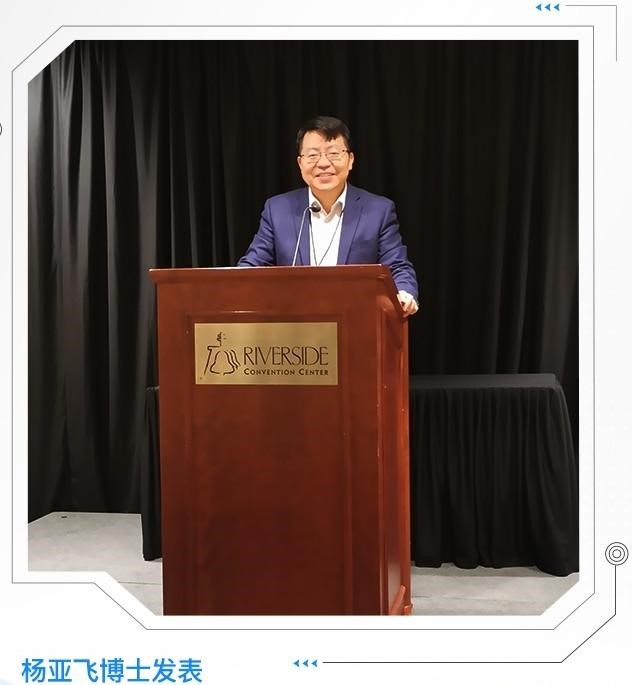 CEO of DapuStor Delivering a Speech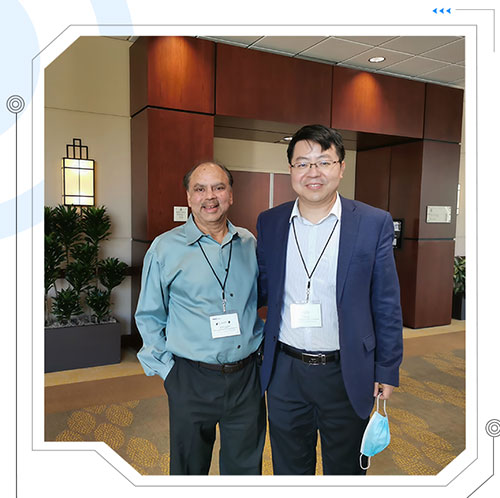 With Professor Laxmi Bhuyan, Chairman of NAS