Why your e-commerce business should switch to DapuStor R5100?
29th May,2023
browse number:247
DapuStor
Events such as Black Friday are some of the most important days in the year for e-commerce platforms, providing the opportunity to generate huge sales in a short period of time. To ensure customer experience remains solid during the greatly increased traffic brought by such events, many sellers turn to enterprise SSD, and the DapuStor R5100 may just be the pick of the bunch.
E-commerce is a goliath industry, with global sales expected to reach $6.2 trillion worldwide in 2023. Online shopping festivals such as Black Friday have become increasingly popular in recent years, with major global retailers such as Amazon even hosting their own events (Prime Day), which generate billions of dollars in sales.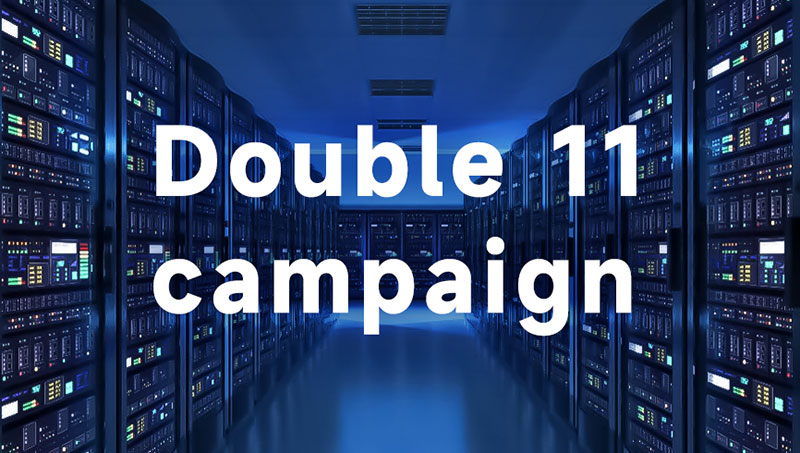 Data centers play a critical role in supporting e-commerce retailers during online shopping festivals as they experience a significant increase in website traffic and transactions, which can put a strain on their IT infrastructure. To handle the increased demand, many retailers will rely on data centers which can provide scalable, reliable, secure, and high-performance computing resources and support.
Both the pre-purchase and post-purchase customer experiences are important to the success of online shopping festivals. The use of enterprise SSD during an online shopping festival can improve e-commerce website performance, reliability, capacity, and data security, which is critical for retailers looking to maximize sales and customer satisfaction during these important events.
DapuStor, a company with world-leading expertise in creating high-end enterprise and data center SSD, recently worked with the data center of one of China's e-commerce giants during one of the world's largest shopping events – the so-called "Double 11"day in China – with its DapuStor PCIe 4.0 eSSD R5100. It showed super high performance advantages and excellent stability, and stood out among many enterprise SSD manufacturers to be chosen for the Double 11 campaign.

The DapuStor R5100 has won numerous industry awards, including the recent StorageReview Labs '2022 Best Enterprise SSD of the Year' award. It offers a 100% increase in bandwidth and IOPS performance compared to the previous DapuStor Haishen3 series. The R5100's 7.86TB model can reach 7.4GB/s and 5.7GB/s at 128K sequential read and write speeds, and random read and write performance is expected to reach 1.75 million IOPS and 280,000 IOPS. With its world-leading performance, stability and reliability, the R5100 provides the best protection for data storage and applications, and is being chosen by more and more e-commerce companies after its success in the recent Double 11 campaign.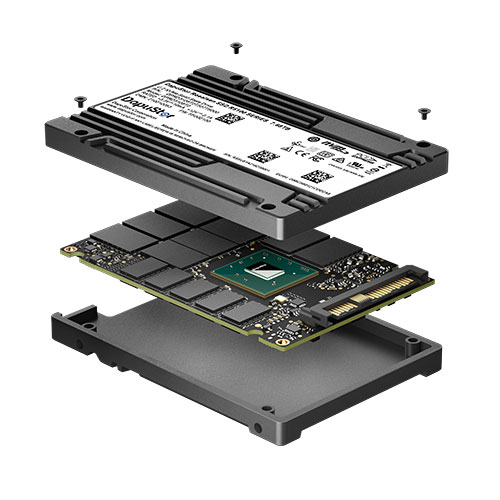 DapuStor PCIe 4.0 eSSD R5100
For the data storage industry, which is experiencing rapid development in the digital economy, shopping festivals such as Black Friday and Double 11 are one of the best times to use DapuStor's high-end enterprise and data center SSD. In the future, DapuStor will continue to serve as the industry's leading storage solution provider to meet the rapidly growing demand for digital construction and protect data storage every time.
About DapuStor
DapuStor Corporation (DapuStor), founded in April 2016, is a leading expert in high-end enterprise solid-state drives (SSD), SOC, and edge computing-related products. With world-class R&D and over 300 team members, it has comprehensive capabilities from chip design and product development to mass production, with its products having been widely used in servers, telecom operators and data centers.