DapuStor × China Mobile | Empowering the Creation of 5G+Digital Infrastructures with Storage Technology
26th Oct,2023
browse number:149
DapuStor
Recently, China Mobile, together with its partners, held the China Mobile Global Partner Conference 2023 in Guangzhou. It is the highest-level, largest-scale, and most extensive annual event of China Mobile, with the theme "Start a New Journey and Enjoy the Future Intelligently". As one of China Mobile's partners, DapuStor showcased its technological strength and innovation capabilities in the field of next-generation data storage at the conference.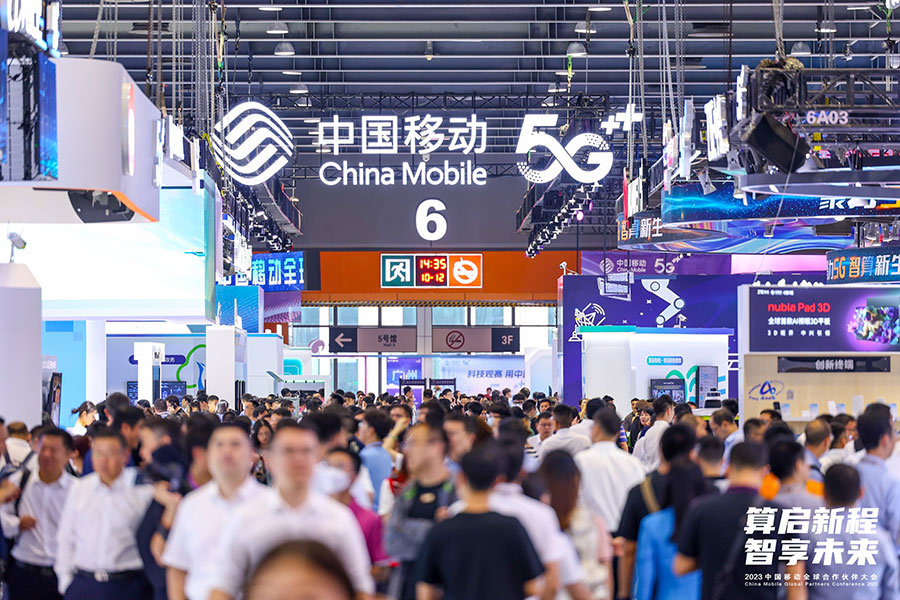 DapuStor has always maintained a cooperative relationship with China Mobile. We are honored to be invited to participate in this conference as an enterprise and data center SSD supplier. China Mobile is one of the world's telecommunications giants with a very mature mobile information modern industry chain and business scale, so further strengthening computing power infrastructure has become one of the top priorities of China Mobile's goals. Meanwhile, as a high-end enterprise and data center SSD solution provider, DapuStor is committed to providing computing power support for new information infrastructure, actively participating in it, and providing strong impetus for deep industry integration.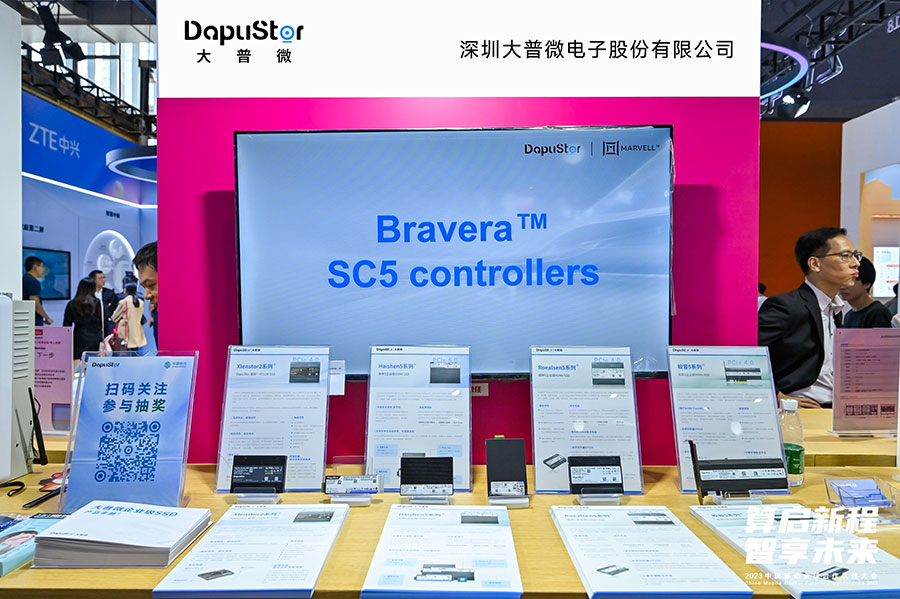 At the conference, DapuStor showcased its latest PCIe 5.0 enterprise and data center SSD - Haishen5 Series, which is now in mass production. Three form factors were highlighted for the attending partners, including U.2, E1.S, and E3.S, with a capacity range of 4-32 TB. The DapuStor Haishen5 Series is an ultra high performance SSD developed in collaboration with Marvell Bravera™ SC5 controller, specifically designed for enterprise and data center applications. The DapuStor Haishen5 Series achieves advanced performance and great power efficiency, and it was honored with the "2023 Shining Choice" award by the Open Data Center Committee.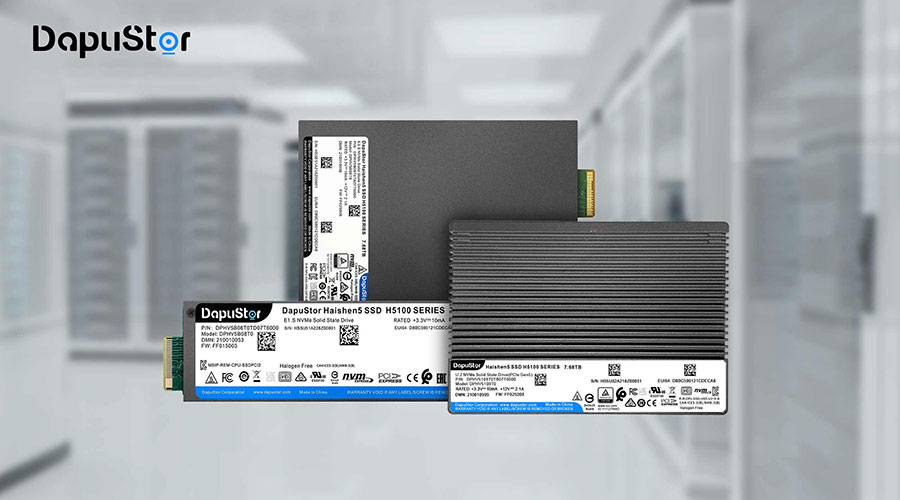 Through this conference, DapuStor not only deepened its cooperation with China Mobile and other partners, but also showcased its high-end enterprise and data center storage solutions to the industry. In the future, DapuStor will continue to devote itself to technology development and industry collaboration, working with many outstanding industry leaders to inject vitality into the new journey of digital China construction.